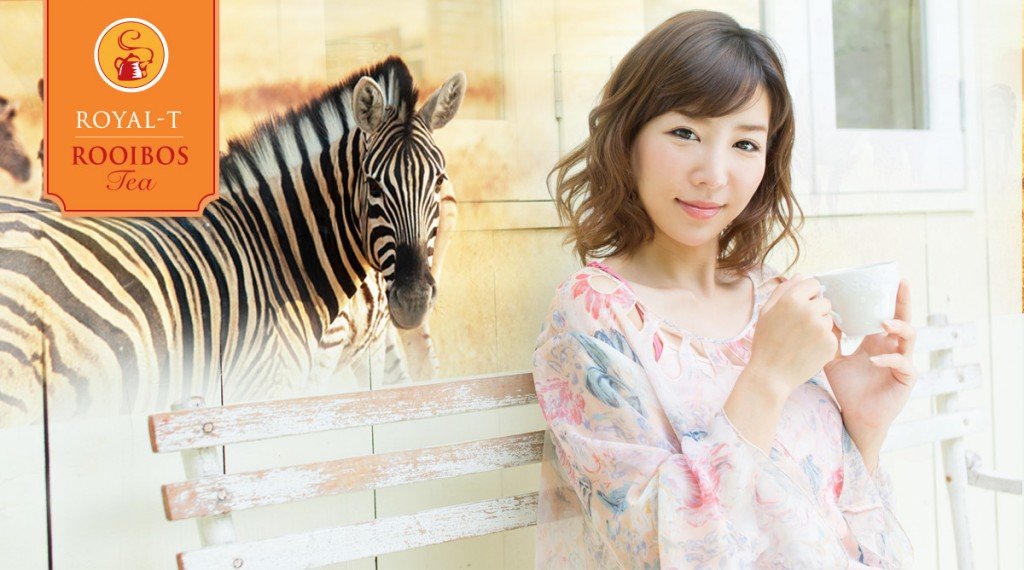 First Step Japan is proud to present its latest market entry success story.
Healthwise, a South African producer of Organic Rooibos Tea and other organic products approached us to help them promote their Royal T brand in Japan. Their Organic Rooibos Tea has been sold at Costco for many years and is very popular but the company wanted to help Costco to market the product and also broaden its sales channels. We developed a strategy to increase brand awareness in Japan through the development of their online presence achieved through a Japanese brand website http://royalrooibostea.com/  ロイヤル ルイボスティー Royal-T Organic Rooibos Tea. We also built the Amazon.co.jp sales channel and worked with one of our partners to make the product available on the Rakuten network. To service these ecommerce channels, we established a fulfilment structure including custom clearance, warehousing, inventory management, packaging, labelling, and shipment to online buyers. Royal T is now on its way to become the best known brand of Rooibos Tea in Japan, but while we would like to take some of the credit, we have to be honest. We were lucky in that the product is clearly the highest quality Rooibos Tea available in the world. Other organic Rooibos Tea, can be very expensive compared to competing herbal tea products, but Royal T has the advantage to be sold directly from the producer, which eliminates all the layers of distribution, allowing the price to remain low. And this is the First Step Japan recipe, helping foreign companies succeed through the use of our in house capability and extensive network of associates. We make Japan easy!
Follow Royal T Rooibos Tea on Instagram!